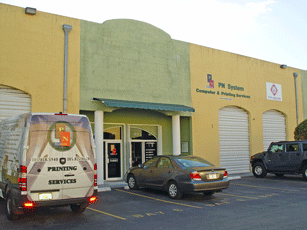 Serving the Home Health Industry without Boundaries!
To contact us:
Phone: 305.777.5580
305.827.8678
Toll free:855.PNSystem
Fax: 305.819.4064
305.818.5935
Toll free:855.295.0001
Postal Address:
2950 W 84 Street
Bay 7
Hialeah, Fl 33018
For Printing & Consulting Services visit: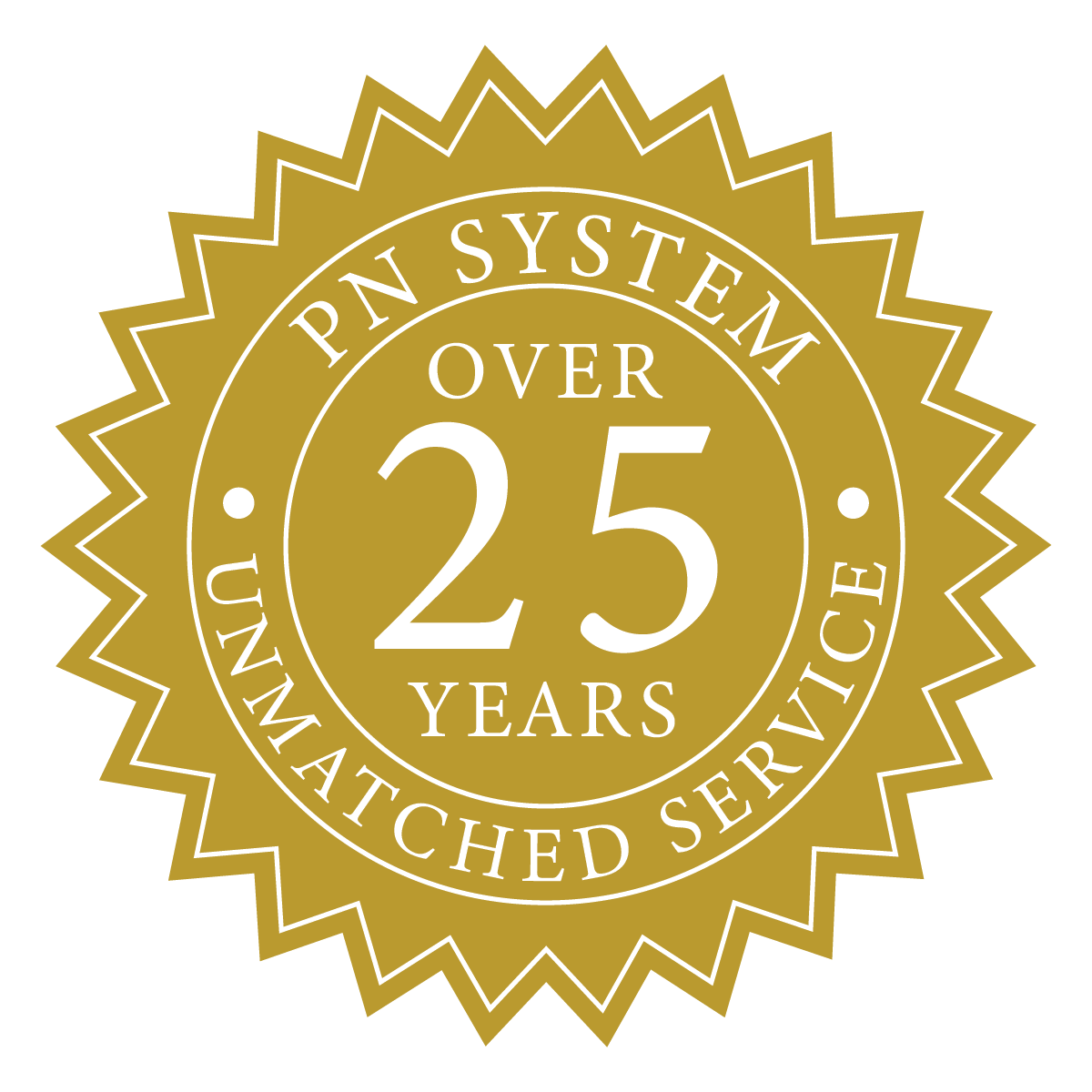 Staff Application:


Companies affiliated:
Instructions how to apply:

Staff Verifications:
Professional License OIG (Office Inspector General) Sex Offender:
E-Verify Background Screening Driver License check:


Designate with the Home Care Industry in mind.
The easy way to complete your Staff's Application, faster, cleaning, exact!